Alterations
clothing for men, women and children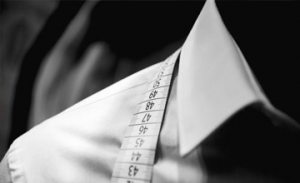 We do alterations of any kind on various tissues, including silk, wool, leather and suede, stretch fabrics and vinyl. We change your clothes according to your needs, and we replace lining.

Adjustements
and modifications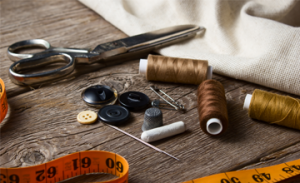 Enlarge or shrink the size of your pants, bending dresses, jackets or coats. Whether to lift the shoulders or lower collar, we specialize in retouching of all kinds. Bring us your clothes to fit or transform, such as prom dress, wedding or evening and/or your tuxedos.

One-hour pant hemming*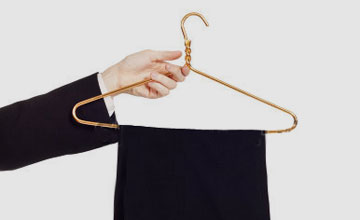 *The 1 hour service is discontinued until further notice. You must allow 3 hours at this time. We also offer clothing alteration service for people with loss of autonomy.
Dry cleaning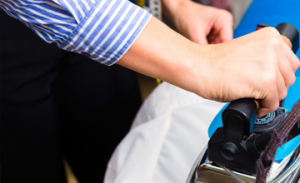 Dry cleaning service available.

Locker-room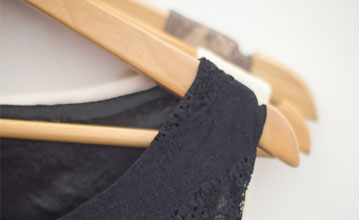 Bring us your coat and shop with peace of mind. Personalized service. For only $ 2.

Custom curtains
cushions, valences and tablecloths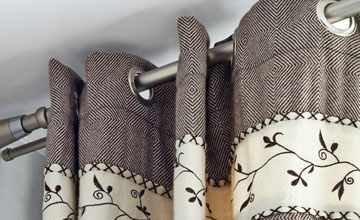 According to your measurements, we can alter your old curtains or make it from your fabric. Same service for cushions, valences and tablecloths.

Body measurements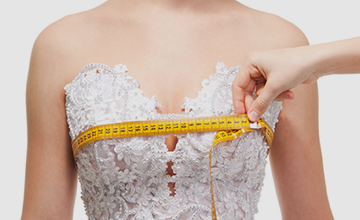 We take your measures in anticipation of your online clothing purchases, for the rental of clothing and/or for manufactured uniforms. Have your rights measurements to make your life easier!
Business Services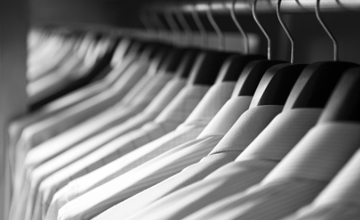 We offer fast service at competitive prices for our corporate clients. Contact us for more information.

This list is not exhaustive, if you want to perform a special task that does not appear in this list,
contact us
to inform you.
Allow more time to: prom dresses, bridesmaids and wedding dresses. This kind of clothing requires more than a fitting therefore necessarily a final fitting. Bring the same accessories (shoes, bras and other) to which the measurements were taken. It is safer then predict 7 to 14 days for delivery.